The beauty field is trendy today, and you can start your beauty salon company without difficulties and get a high income. The fact is that this is a prevalent and promising idea for the business, and the demand for beauty salon services does not decrease in winter or summer.
However, there are many features that you should consider when planning a new business. In this article, we would like to describe some excellent business ideas on how to open your own beauty salon. We wish you a pleasant reading!
Beauty salon: how to open a business in 2023
Each young entrepreneur faces problems at the beginning of their professional path. These are the challenges that you have to solve to succeed and get a profitable business that will serve you long and reliably. In the question of how to run a beauty salon business, there are many nuances.
First, we recommend you choose this form of entrepreneurship as an individual entrepreneur. The fact is that it has several strengths, such as fast business project registration, full disposal of the income your business will give you, and minor administrative penalties.
Also, you should know what type of tax system will be optimal for you. So you can choose the tax regime that suits you. We recommend you read all the terms and restrictions of each tax regime carefully. Also, calculate the likely amount of tax payments and take into account the salaries of your employees. For the beauty salon, it is a very important factor.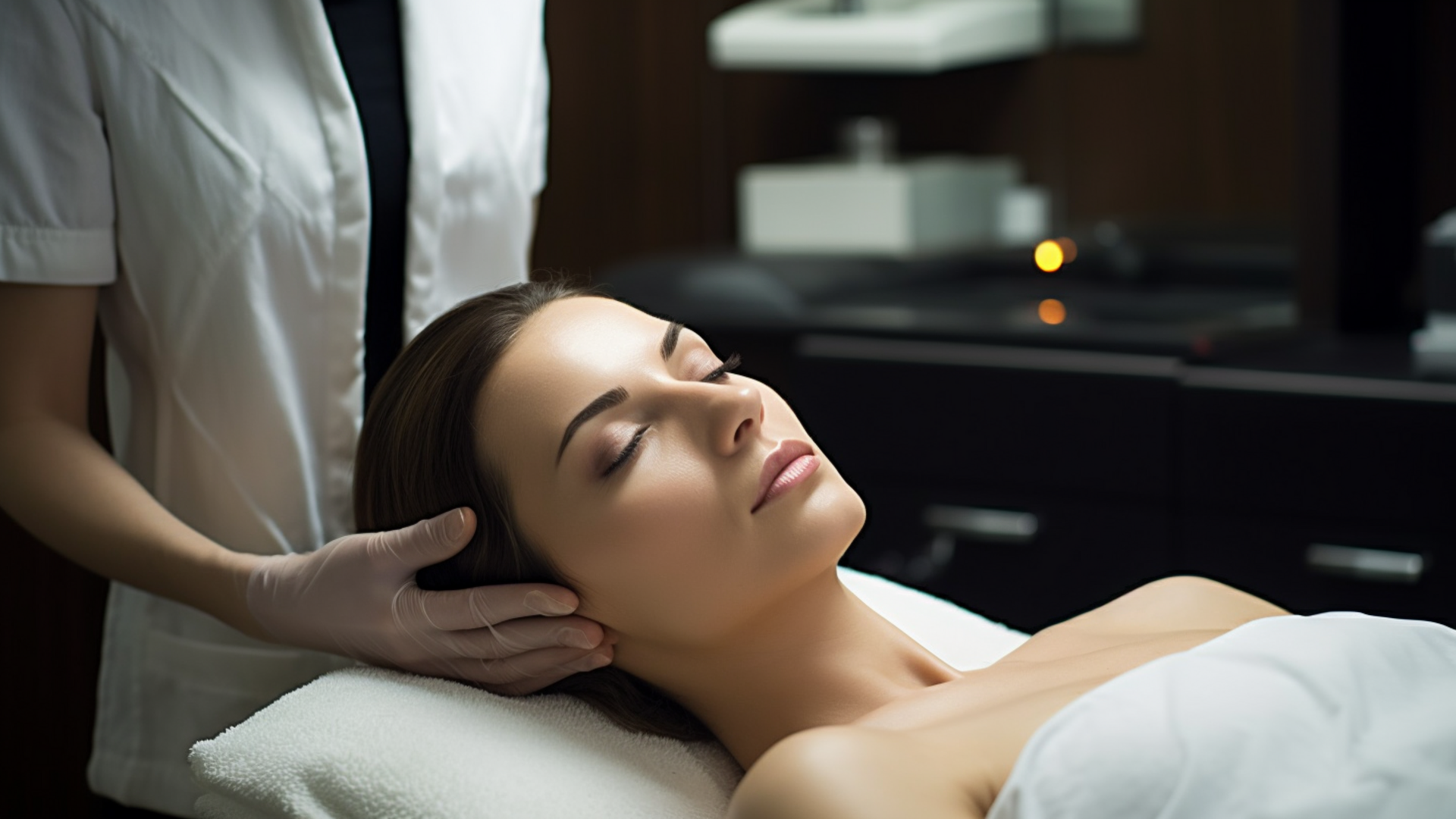 Beauty salon business idea for beginner entrepreneurs
There are a few options for a beauty salon. Each of them depends on the type of this business.
For example, you can open an economy beauty salon. These are studios where professionals perform essential services such as haircuts, hair dyeing, manicure, pedicure, and simple cosmetic procedures. Service prices are small, but it attracts many customers and guarantees the entrepreneur a large income as a result. Economy Beauty Salon is a great option for the suburbs.
A luxury beauty salon is absolutely another option. Here, professionals provide the best services to their customers. They use expensive equipment and luxury cosmetics. Among the special services of such beauty salons, there are consultations of stylists and make-up artists, image creation, aromatherapy, massages, and correction of figure and skin defects. This beauty salon is very prestigious and attracts the city's richest residents. So we advise you to open such a business in the city center. Also, the repair of your place should be quality, as well as stylish design.
However, there is another type of beauty salon, such as a middle-class one. It has a wider list of services than economic ones. Among these services are treatments, massages, and solariums. Often, professionals use tools and cosmetics from famous brands.
Conclusion
Now, you know the basic principles of how to open a beauty salon business from scratch. We want to remind you that you should not forget about the optimal location for your future beauty salon. It can be located both in the city center and on the outskirts. It depends on your starting capital and the type of beauty salon. However, if you plan to open a prestigious beauty salon, you should do it in the city center.
Also, we advise you not to forget about some details, such as beautiful towels in the toilet or candy that the cashier will give the client after visiting the beauty salon. These are little things, but they will please your customers and will leave a pleasant impression about your place. We are confident that you will succeed in your future business.